Last night I stayed up late just so I get the scoop on the latest Prime Day 2020 deals. Below, you'll find the deals I found most interesting. There's some serious savings in some of these deals!
See All Deals
If you prefer to browse yourself, you can find the deals I really liked by following the brand links below. Some of the sales only apply to specific sizes/variations but there are plenty of great deals on everything. You do need to be a Prime member ($5.99/month with this special offer) to qualify.
Favorite Baseball Deals
The best deal of the day is – by far – picking up the Franklin Field Master Glove for under $15. This is absolute beast of a glove and unmatched for that price.
Sitting at just under $30 in this spectacular deal, this pitching machine is perfect for any young hitters looking to practice more. Dads, coaches, and players – this is a great deal for you.
For anybody looking to pick up a Rawlings Player Series glove, you can grab them at a 20 – 35% discount today only. These are great gloves that are highly durable and perfect for any player.
Pick up the Louisville Slugger 2019 Solo SPD USA Baseball bat for nearly $50 – an absolute steal for that price. One of the best USA baseball bats of the year, this bat is packed with power and perfect for batters. Across most Louisville Slugger bats, savings from 20 – 40% off.
If you don't have one of these in your yard already, look out. These baseball rebounders are perfect for all sports, kids love them, and this is a fantastic deal on this piece of equipment. There are deals on multiple baseball rebounders today – across all of them, the Franklin Sports is a couple of dollars cheaper.
Favorite Softball Deals
For softball players, there is not as much in terms of deals. There are still some deals worth looking at though. I particularly liked
One of the best youth softball bats, the Rawlings Storm is perfect for any young girl playing softball.
The fastpitch softball version of the ever popular Easton Ghost, this bat has plenty of power and is perfect for any softball player.
Across a variety of different brands, you can save up to 40% on a number of different slowpitch softball gloves. Depending on your preference for brand and style, you'll be sure to find one you like.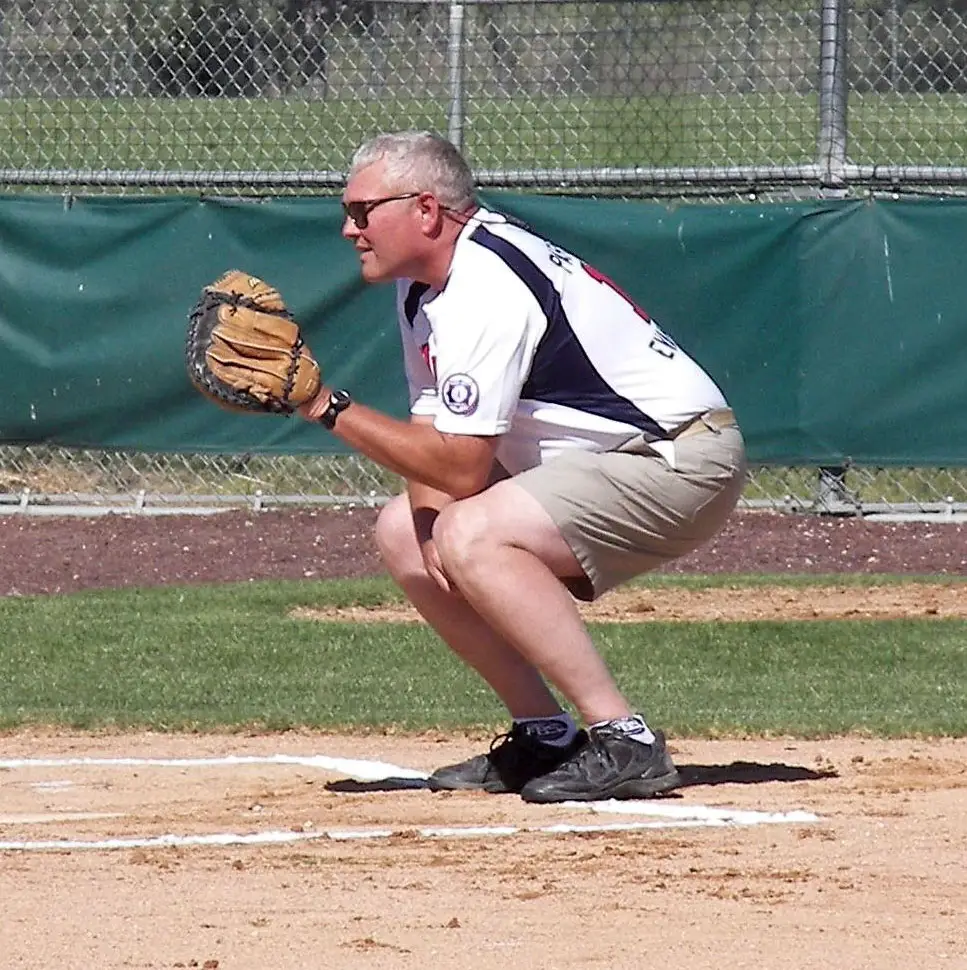 My name is David Farnum and I've been a Little League Coach in my community for the past 7 years. With 2 boys playing baseball and 1 girl playing softball, most weekends I can be found near a baseball diamond.