My name's David and I've been a baseball coach for the past 7 years. As a kid, I grew up playing baseball and loved every second of it. After highschool, I played D2 Baseball at college on a scholarship. Now, many years later, I like coaching and sharing my baseball knowledge with others.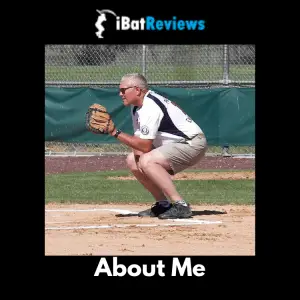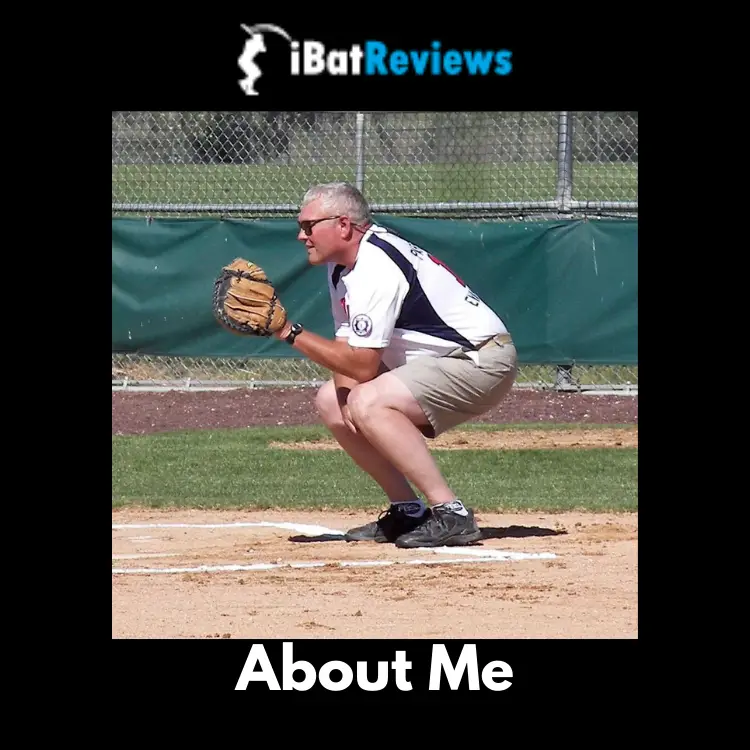 A little about me:
Played D2 Baseball in College
Baseball coach for the past 7 years
Assistant Softball Coach
I also have 3 kids playing baseball and softball. Most weekends, I'll be on the field.
I cover all topics related to baseball and softball. With my experience as a coach, I've seen what does and doesn't work. I know what bats kids love and which ones they hate. Below, you can see some of most popular posts I've written so far.

I like to separate baseball gloves by age. Because kids grow so quickly, the right baseball glove for a 4 – 5 year old is VERY different than a baseball glove for a 9 or 10 year old. See below for my top recommendations by age:
Depending on how quickly your child is growing, you may want to go up a size or look at slightly older ages. 

In my years playing baseball and years coaching, I've gone through and tested a LOT of baseball bats. I like to categorize my picks by age and my certification (USA, BBCOR, etc).
I update each post about 2-3 times every year just to make sure my recommendations hold up.
See below for my picks of the best baseball bats.
If you love your bat and don't see it on one of these lists, let me know! I'll check it out.

While I grew up playing baseball, baseball has gotten a little too fast for me to play in. Instead I've joined a recreational slowpitch league. That, combined with being the assistant coach for my daughter's softball team gives me plenty of exposure to softball.
Between my daughter's experience and my own in slowpitch, we've been able to test a wide variety of softball bats and gloves.
Below are some of my favorite posts.

Along with the basic stuff like baseball bats and gloves, I also have some posts about the equipment that goes with the rest of the sport. Stuff like: